Skinny with my Mini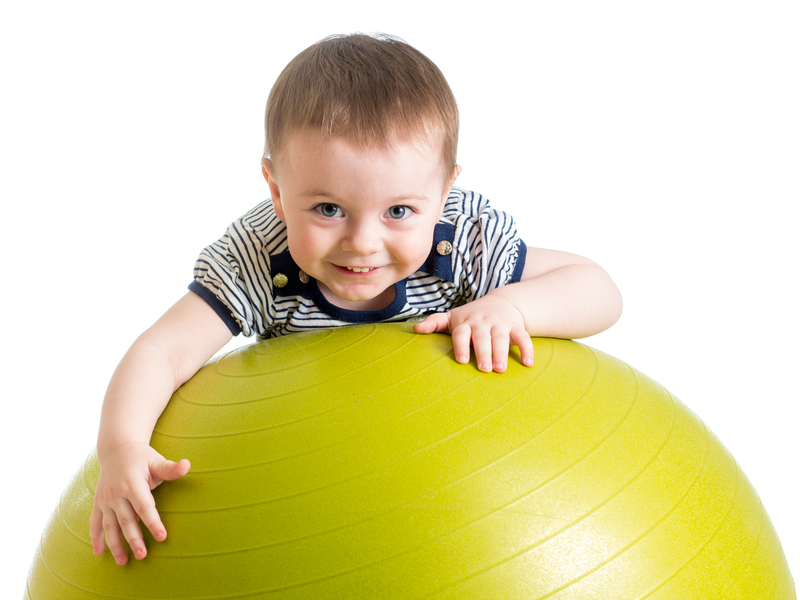 Working out while being a mom is, perhaps, the only activity more difficult than giving birth. If you're a mother, you know exactly what I mean.
I began to realize how virtually impossible it was to find an hour of time for myself to work out after I had my first child. For the first four months of my baby's infanthood, lifting him up and down repeatedly was the only way to keep him quiet. Twenty minutes in, I realized not only that my baby was as happy as a clam, but that my arms were on the verge of falling off of my body.
It suddenly It hit me. No, the time I spent lifting Isaac up and down wasn't a session of soul cycle, but the kid made sure I clocked in my 45 minutes of exercise every day. I tried following all of these "do-it-yourself" exercise videos, but Isaac was just not having it.
That's when I learned how to incorporate him into the workouts with me! This was the beginning of Skinny with my Mini. As the creator of SWMM, I understand the struggle of getting that "me" time in as well as catering to your child, specifically a baby.
As hard as it is finding time to exercise, the benefits of working out post-pregnancy not only include toning those abdominal muscles, but it can also be useful in preventing postpartum depression and relieving stress! The most important realization I had after my pregnancy was how unbelievable my body really is. The fact that I was able to create a baby, grow it, feed it for 9 months, and give birth to it while recovering shortly after, still astounds me.
Losing those 52 pounds after my pregnancy came with a feeling of such accomplishment, and I am definitely able to credit SWMM for those LBs lost! Baby or not, we work with everyone individually assisting them in pushing their limits towards becoming the healthiest person they could be. The best part is that it benefits your baby as well as yourself.
In each of our sessions we have a licensed and trained nanny on board, ready to care for all of those babies who need a rest day, as well as a certified trainer conducting each of our sessions! Skinny with my Mini is a business I started in the living room of my Brooklyn home with hopes of finding a space for mothers and others to treat themselves, dedicating time to loving and caring about your body.
Lily Ades is the founder and creator of Skinny with my Mini, a unique and intense fitness experience catered around your baby.
You may also be interested in...