American Jewish Illustrators to be Theme of Jewish American Heritage Month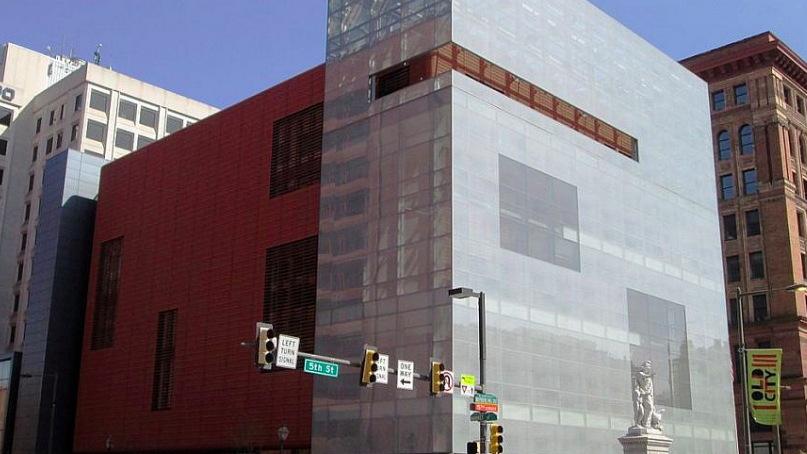 Pictured Above: The National Museum of American Jewish History in Philadelphia. Credit: Beyond My Ken via Wikimedia Commons.
(JNS) American Jewish Illustrators is the theme for Jewish American Heritage Month (JAHM) in May, commemorating the contributions that Americans Jews have made to the nation's history, culture, and society.
Established by presidential proclamation in 2006 and renewed every year since JAHM encourages people of all backgrounds to learn about and draw inspiration from the more than the 360-year history of Jewish life in the United States.
"By celebrating JAHM, we honor the values of inclusion and religious pluralism cherished by this country," said Ivy Barsky, CEO, and director of Philadelphia's National Museum of American Jewish History, the lead sponsor of JAHM and an affiliate of the Smithsonian Institution. "This year's theme provides an opportunity to highlight the many American Jews who have helped create the nation's beloved children's books, iconic superheroes, and cartoons."
Famous Jewish illustrators have included the late Stan Lee, Ezra Jack Keats and Rube Goldberg; currently, they include Roz Chast, Maira Kalman and Liana Finck.
You may also be interested in...