Canada will Formally Apologize for Turning Away Jewish Refugees in 1939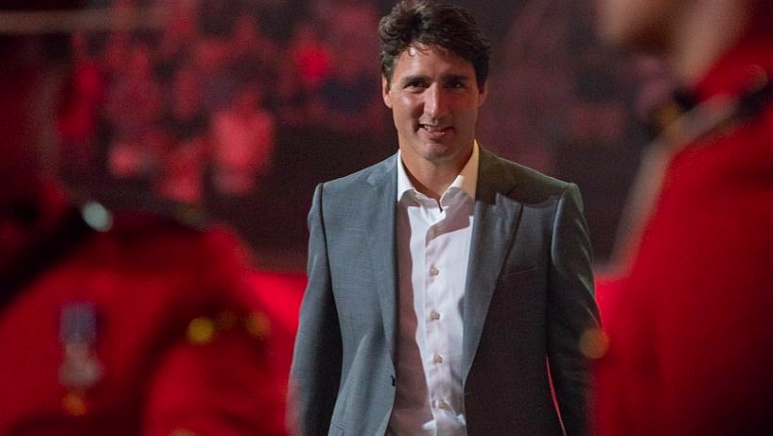 (JNS) Canada will formally apologize for turning away a boat full of Jewish refugees fleeing Nazi Germany in 1939.
Speaking at a Jewish fundraiser for March of the Living, Canadian Prime Minister Justin Trudeau said the country's decision to force the German ship known as the MS St. Louis to return to Europe was a stain on the country's history.
"When Canada denied asylum to the 907 German Jews on board the MS St. Louis, we failed not only those passengers but also their descendants and community," he said.
In the run-up to and during the Holocaust, Canada, like many other Western countries, severely restricted Jewish immigration.
From 1933 to 1945, Canada allowed only some 5,000 Jewish refugees into the country. The St. Louis was carrying 907 German Jews, whose captain tried to find a country to take them in. Both Cuba and the United States also turned away the ship. Being forced to return to Europe, 254 eventually died in the Holocaust.
"An apology in the House of Commons will not rewrite this shameful chapter of our history," he said. "It will not bring back those who perished or repair the lives shattered by tragedy. But it is our collective responsibility to acknowledge this difficult truth, learn from this story, and continue to fight against anti-Semitism every day, as we give meaning to the solemn vow 'Never again.' I look forward to offering this apology on the floor of the House."
You may also be interested in...