DSN's Second Annual Women's Kickball Tournament Turns Out Large Crowd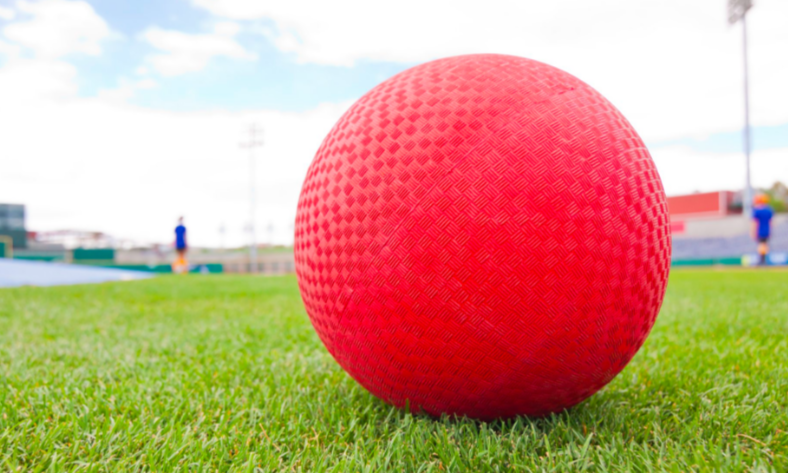 On June 5, the DSN Community Center organized their second annual kickball tournament for women. The event was open to both DSN members and non-members as well. The day had a good turn out with some individuals driving to the Jersey Shore from Brooklyn to play.
In order to play, each individual was required to pay a $35 fee. From 10 a.m. to 3 p.m., four teams competed for the grand prize of American Express gift cards. Brightly colored team tee shirts pink, red, blue, and yellow, were handed out to all women participating. The tournament was located at Fireman's field in Oakhurst, NJ. There were 4 teams consisting of 8 women each, a catcher hired for each field so no team would have to sacrifice a fielder to play home base, and professional umpires to keep things fun and fair. Rules were emailed ahead of time to all the players. Lunch was also provided to players by Nicole's Kitchen.
"It was an amazing tournament and well worth playing," said Nicole Lati, a community member who drove in from Brooklyn for the day. "I was very surprised how organized and well orchestrated the event was. I loved the idea of giving out gift cards over trophies to the winning team! The lunch was delicious too!"
"Everyone had a great time," said Lauren Tobies, one of the event's many coordinators. "The umpires kept everything in check and it was a day of competition all in good fun!"
The blue team won and the yellow team came in second at the end of the tournament. DSN organizes days like these to bring community members together to have a good time and connect.
For more information about DSN and to donate, head to their website.
Frieda Schweky is Sephardic.Org's official community events reporter. For inquiries and to get involved with our site, please contact Frieda via email.
You may also be interested in...