Former Policy Experts Urge Sanctions Against Iran on Global Financial Scale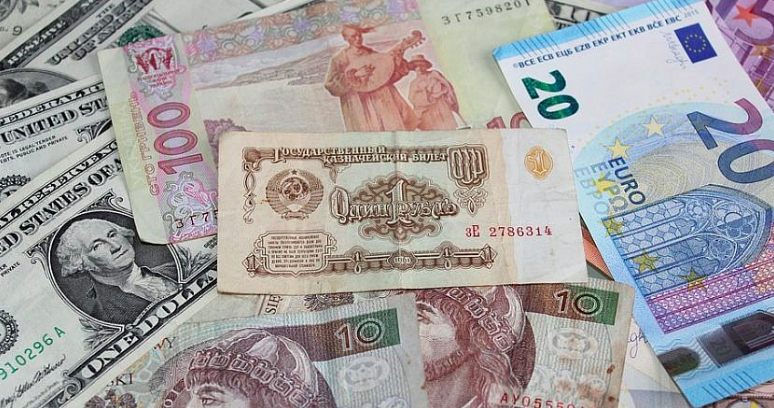 Pictured Above: International currency. Credit: AlexSky/Pixabay.
(JNS) A group of 30 former government officials and Iran experts called on the Trump administration to fully enforce U.S. sanctions on banks represented in an international financial system from which Iran benefits.
The Society for Worldwide Interbank Financial Telecommunication, commonly known as SWIFT, is a financial messaging service that connects banks globally, including the Central Bank of Iran. Were the system to not disconnect the Iranian banks through the next round of sanctions on Nov. 4, Iran would still have significant access to outside capital.
The Treasury Department, which enforces the sanctions, has yet to comment on if the next round of sanctions will target SWIFT. The initial sanctions blocking Iran's access to SWIFT were lifter under the 2015 nuclear deal.
Among the signatories are former Connecticut Sen. Joe Lieberman; former National Security Advisors Richard V. Allen and Robert McFarlane; former Deputy National Security Advisor Elliot Abrams; former U.S. Attorney General Michael Mukasey; former U.S. Special Envoy for Nuclear Nonproliferation Robert Joseph; and Hudson Institute senior fellow Rebeccah L. Heinrichs.
"Failure to achieve the disconnection of such banks from the SWIFT financial messaging system would fall short of President Trump's stated goal of imposing maximum pressure on the Islamic Republic and would make it easier for the regime to endure the re-imposition of U.S. sanctions," according to the group.
"A campaign that does not exert maximum pressure and leaves available opportunities to more easily evade U.S. sanctions cannot be considered a maximum pressure campaign," they added. "At a minimum, we expect President Trump to resume all sanctions that were in effect under President Obama prior to the interim deal known as the Joint Plan of Action. That includes the disconnection of the Central Bank of Iran and designated Iranian financial institutions from SWIFT."
You may also be interested in...