How to Travel the World with Credit Card Points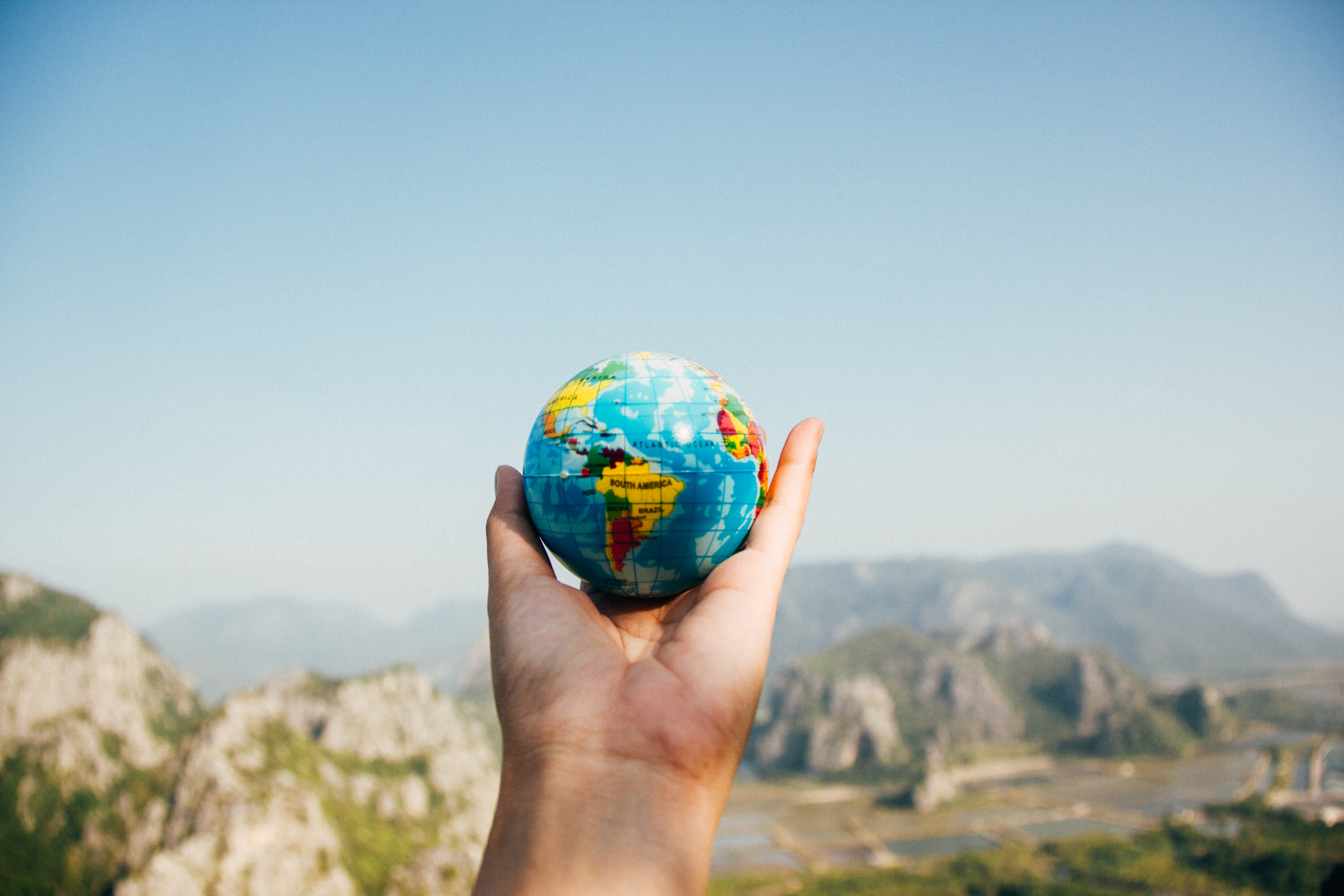 Credit cards can be a confusing and intimidating subject for many. Credit card points can be even more so confusing. Alex Torgueman, however, has had a handle on this complex subject since he was around 12 years old.
From as far back as 2005, Torgueman recalls borrowing his parents credit cards to buy and sell event tickets. Sports games, concerts, broadway shows, and anything else was on Torgueman's inventory.
After a while, Alex accumulated points by using his parents' credit cards to buy them all. His parents were then able to utilize their credit card points to book a trip to Israel for Alex's Bar Mitzvah. It was then that he began understanding how to utilize credit card points for traveling. Alex's parents taught him that most airlines have frequent flyer programs that will reward you. The more you fly, the easier it is to earn free tickets.
In February of 2017, after years of helping friends and family book trips with their hard-earned points, Torgueman started his company Points Rich. Alex noticed a gap in the travel agency realm and pounced on it. Typical travel agents only make commission from airlines and hotels when tickets and rooms are paid for in cash. The process of booking trips with points is very complicated because airlines and hotels don't want their customers to crack the code, but luckily Torgueman has cracked it.
Since his start, Torgueman has helped over 100 clients save money on travel. From family, business, couples, and solo trips, Alex has arranged them all. His favorite challenge is working with young engaged couples to plan and book their honeymoons. Alex says there is tons of potential to earn points from wedding expenses. Between the hall, dress, parties, caterers, and everything else, there is a lot of points to be earned. Nearly half of the honeymoon can be paid for by points without any cash going towards travel whatsoever.
Alex takes advantage of his extensive knowledge of the points system. To date, he's traveled to over 50 different countries on his credit card points. This year since he's no longer in school, Alex has been traveling solo across the globe for months. Throughout his travels, Alex only made stops at his home in New York for holidays and a family wedding.
Torgueman taking a selfie in Australia which he traveled to with credit card points.
Torgueman also works as a credit card consultant. Alex has 15 cards himself and has gone through many in the past. He knows the fine print and can advise his clients on which card makes the most sense for their spending habits. He advises his clients to get the correct credit cards because not all credit cards are created equal when it comes to accumulating points. A client's spending habits are the key to understanding the type of card they need.
When it comes to traveling on a budget, Alex has cracked the code to earn as much for your buck as possible. Here are some tips on how to accumulate as many points as possible in order to become Points Rich and travel without spending a dime.
Frequent Flyer Programs
No matter who pays for your airline ticket, you earn mileage on your ticket when you fly.
Alex recommends that everyone should sign up for frequent flyer mile programs with the airline you chose to fly with. You can easily do so on any airlines' website.
It Only Pays if You Can Pay
You should not be signing up for a credit card if you do not have the money to pay them off in full every month.
If you pay off the minimum it might not hurt your credit score and the interest that accumulates on the amount you owe is more than what the points are worth.
Debit Cards
Debit cards should only be used to get money out of an ATM.
When you use debit cards for purchases, you're missing out on accumulating points because you don't earn anything on debit purchases.
Tuition
Tution is a large expense that a lot of people deal with. If you can put those kinds of large, periodic expenses on a credit card, you can earn big-time points for the future.
These points can act as a future travel fund that you can give your children once they turn 18. Just make sure the points don't expire. Also, keep in mind that when you cancel a card you can lose your points.
Most Points and Miles Expire
Be on the lookout for expiration dates so you don't miss out on all the points and miles you've accumulated.
Keeping your account active can be as simple as making a purchase and returning it right a way. This is one of the many services Alex from Points Rich offers.
What's the Best Value for Your Points?
You may see advertisements from credit card companies stating that you can use your points for things like Uber or Amazon. Alex urges you not to listen to these ads.
The best possible value you can get for your points is always in travel.
To learn more about Alex Torgueman and Points Rich, click here or contact him at 646-801-7235 or Alex@pointsrich.com. You can also check him out on Instagram @pointsrich.
Frieda Schweky is Sephardic.Org's official community events reporter. For inquiries and to get involved with our site, please contact Frieda via email.
You may also be interested in...