Leading Syrian Chemical-Weapons and Iran Missile Developer Killed in Bombing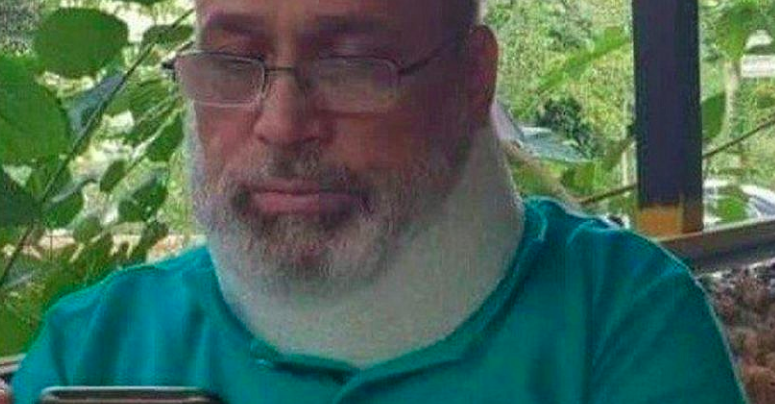 Pictured Above: Aziz Azbar.
(JNS) A senior Syrian scientist involved in Syria's chemical-weapons development and Iran's missile program was killed in a bombing, according to Syrian news reports on Sunday.
Aziz Azbar, the head of the Syrian Scientific Research and Studies Center in Masyaf, and a leading scientist in the development of medium- and long-range missiles was killed along with his driver in a bombing on Saturday night, according to reports.
Initial reports indicate that Azbar's car was blown up after a passerby affixed a bomb to the vehicle. The center has been targeted in two air attacks that have been attributed to Israel, including one in April that killed several Iranians.
In April 2017, the Trump administration sanctioned hundreds of CERS employees following a chemical-weapons attack by Syrian President Bashar Assad's troops on the Syrian rebel-held city of Khan Sheikhoun that killed tens of civilians, including many children.
Though they have consistently denied using chemical weapons, Assad's regime allegedly committed dozens of gas attacks during the seven-year Syrian civil war, resulting in the deaths of hundreds of civilians.
You may also be interested in...