Microsoft Acquires Israeli Computer Firm Cloudyn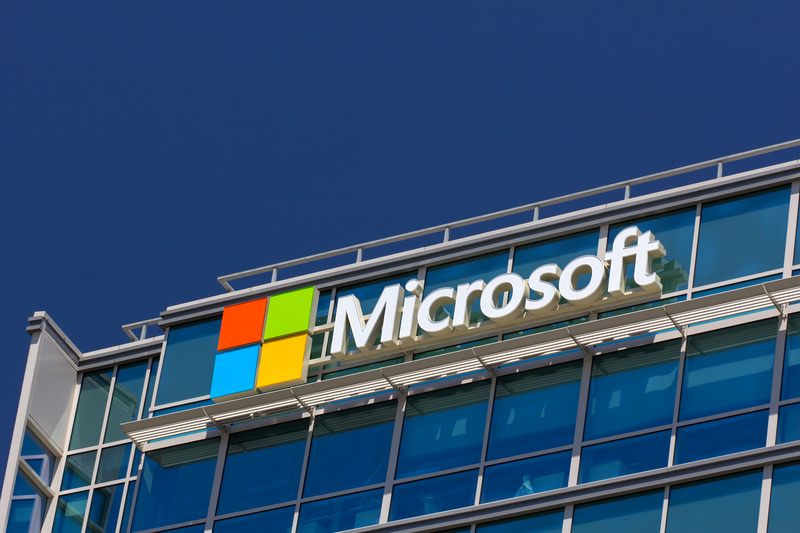 (JNS.org) The software giant Microsoft has acquired the Israeli computer firm Cloudyn for an estimated $50-$70 million, slightly lower than the original estimates when Israel Hayom first reported the planned acquisition in April.
RDC, an investment firm co-owned by the Elron and Rafael companies, invested in Cloudyn in its early stages and is expected to receive more than $17 million from the Microsoft deal. According to a notice Elron sent to investors, this comprises a net return on the investment of about $6 million.
Cloudyn provides automated cloud monitoring, analytics and optimization services. Ari Bronshtein, a director of RDC and CEO of Elron, said Thursday he is "proud of [Cloudyn] and its success. We invested in the company at its founding stages with three entrepreneurs and a plan because we believed in them, in the idea, and its ability to help."
"One of Cloudyn's unique qualities is the fact that the company espoused employment diversity, and this is a wonderful example of how to implement diversity employment in Israeli high-tech," he said.
The Cloudyn deal comes several months after Intel acquired Mobileye for $15 billion in the largest-ever acquisition of an Israeli technology company.
You may also be interested in...