One Day After Embassy Move, Abbas Recalls its Palestinian Envoy from America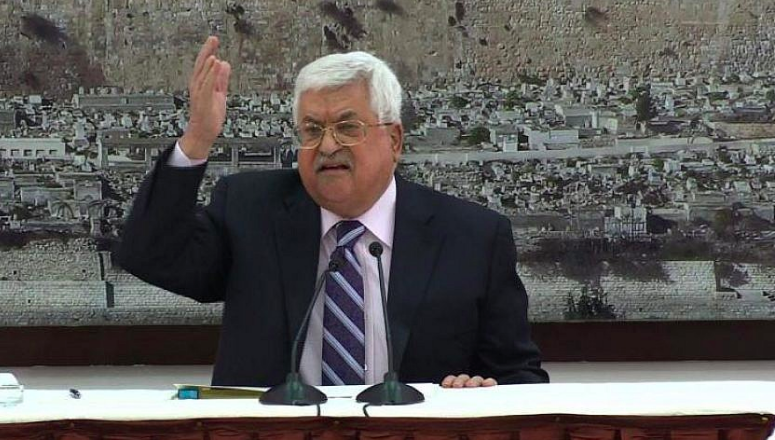 Pictured Above: Palestinian Authority leader Mahmoud Abbas. Credit: JCPA.
(JNS) Palestinian Authority leader Mahmoud Abbas announced on Tuesday that it would be recalling Husam Zomlot, its envoy to Washington, in response to the opening of the new U.S. embassy in Jerusalem.
"When [the United States] opened their embassy in Jerusalem, there was a need for a decision from our side—and this was our decision," said Palestinian Foreign Minister Riad Malki.
The statement from the Palestinian foreign ministry did not provide any information on how long Zomlot would be withdrawn.
Since U.S. President Donald Trump's announcement that he would move the embassy from Tel Aviv and recognize Jerusalem as Israel's capital in December, the Palestinians have said they no longer consider the United States to be a fair mediator in the Israeli-Palestinian conflict.
Top Palestinian official Saeb Erekat, who had a life-saving lung transplant in the United States late last year, echoed the Palestinian position that it no longer considers America "a partner and a broker."
"We will not sit with them," he said. "They have become part of the problem not part of the solution, a big part of the problem. Trump's administration is the biggest problem."
On Monday, Abbas also called the new U.S. embassy in Jerusalem a "new settlement outpost" and a "assault on our sovereignty, an assault on our established rights."
You may also be interested in...