Report: Anti-Semitism in Canada on the Rise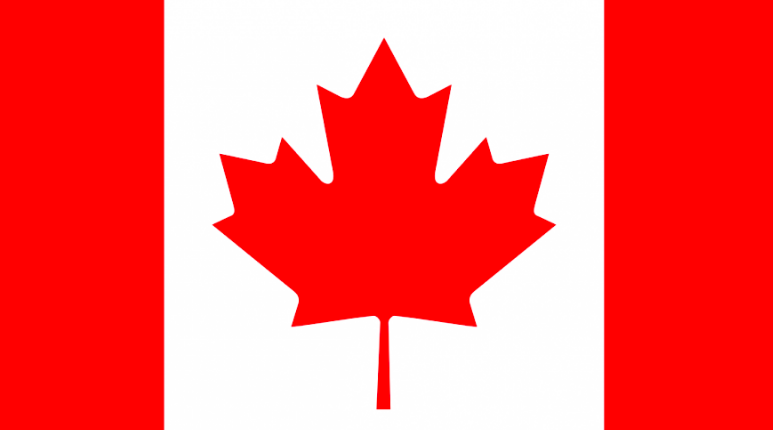 Pictured Above: The Canadian flag. Credit: Wikipedia.
(JNS) Several days before Chabad of Poway in Southern California was attacked on April 27, with one dead and three injured, B'nai Brith Canada released a report that states, "For the third consecutive year, records were set in 2018 for anti-Semitism in Canada."
Overall, 2,041 anti-Semitic incidents were reported in 2018—a 16.5 percent increase from the previous year.
"While vandalism and violence continued to target members of Canada's Jewish community, harassment was the most dominant form of anti-Semitic expression in 2018, with a 28.4 percent increase compared with 2017, representing a 61.5 percent increase since 2015," said B'nai Brith.
"Eighty percent of incidents took place via online platforms such as Facebook, Twitter, Instagram, YouTube, email and others," added the report.
Incidents of vandalism, however, decreased from 327 to 221, while such violent attacks also dropped, from 16 in 2017 to 11 in 2018.
In 2017, anti-Semitic hate crimes in the country increased by 63 percent in 2017.
Some 360 incidents occurred in 2017, while 221 were recorded the previous year, according to a report in November by Statistics Canada.
You may also be interested in...