Report: Israel was Source of Classified Intelligence Trump Gave to Russia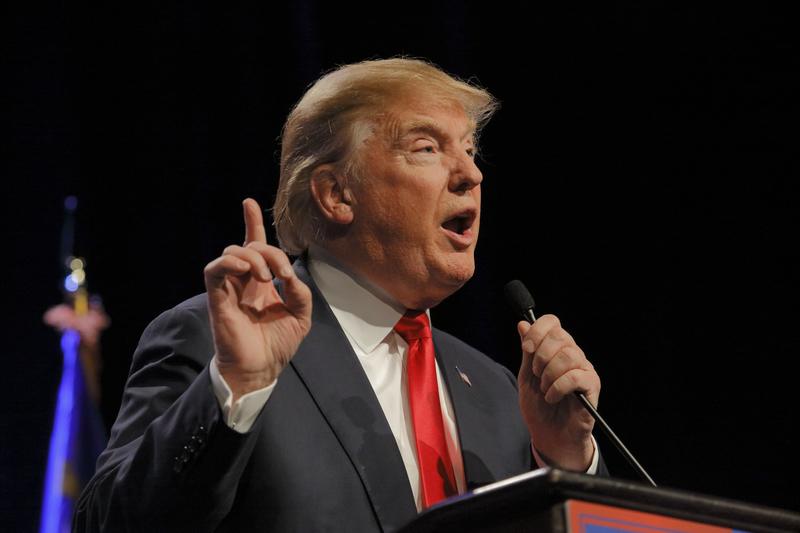 (JNS.org) Israel was the source of the classified intelligence President Donald Trump allegedly disclosed to Russian senior officials during a meeting at the White House last week, according to a new report by The New York Times.
Trump, during an Oval Office meeting with Russian Ambassador to the U.S. Sergey Kislyak and Foreign Minister Sergey Lavrov, had allegedly disclosed the secret intelligence about an Islamic State terrorist plot, The Washington Post reported Monday.
The New York Times report, which was based on an interview with current and former American officials "familiar with how the United States obtained the information," said the Israelis had previously urged the U.S. to be careful about the handling of intelligence that Trump discussed.
In accordance with Israeli policy, the Israeli government has remained quiet on the reports, neither confirming or denying it shared the intelligence.
Israeli Ambassador to the U.S. Ron Dermer, however told The New York Times that Israel has "full confidence" in its intelligence-sharing relationship with the U.S. and that the Jewish state "looks forward to deepening that relationship in the years ahead under President Trump."
Additionally, White House Press Secretary Sean Spicer said he would not comment on The New York Times report, but that he was "happy" with Dermer's statement of support for the U.S.-Israel relationship.
Concern about Trump's handling of classified information had also been reported earlier this year. In January, American intelligence officials reportedly warned their Israeli counterparts that any intelligence shared with the then-incoming Trump administration could be leaked to Russia and passed to its ally, Iran.
"The Americans implied that their Israeli colleagues should 'be careful' as of January 20, Trump's inauguration date, when transferring intelligence information to the White House and to the National Security Council (NSC), which is subject to the president," Yedioth Ahronoth reported.
In a tweet Tuesday, Trump said he had an "absolute right" to share the information, and National Security Adviser H.R. McMaster said he is not concerned that information sharing among allies would stop.
Trump visits Israel May 22-23.
You may also be interested in...