Senators Submit Resolution on Protections for Israeli-Americans Against Bias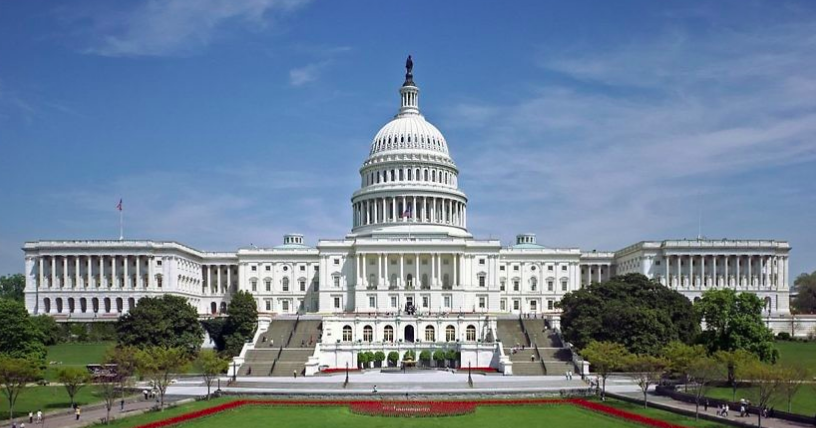 Pictured Above: The U.S. Capitol building. Wikimedia Commons via Martin Falbisoner.
(JNS) A resolution has been introduced by three Republican senators that recognize Israeli-Americans for their heritage and culture, and as a group that should have protections against discrimination.
Introduced by Sens. Kevin Cramer (R-N.D.), Ted Cruz (R-Texas) and Marco Rubio (R-Fla.), the resolution states that "the Israeli-American community has contributed immensely to the society and culture of the United States, and condemns all forms of discrimination that aim to marginalize or disenfranchise members of the Israeli-American community."
It also says that "Israeli-Americans have helped form a strong bond between the people of the United States and the people of Israel, reinforcing the shared values and interests between the two countries."
Cramer, a freshman senator and former congressman, announced the resolution at the Republican Jewish Coalition's annual meeting in Las Vegas on Saturday.
You may also be interested in...