Take Action to Save Our Yeshivot: Go Out and Vote Today!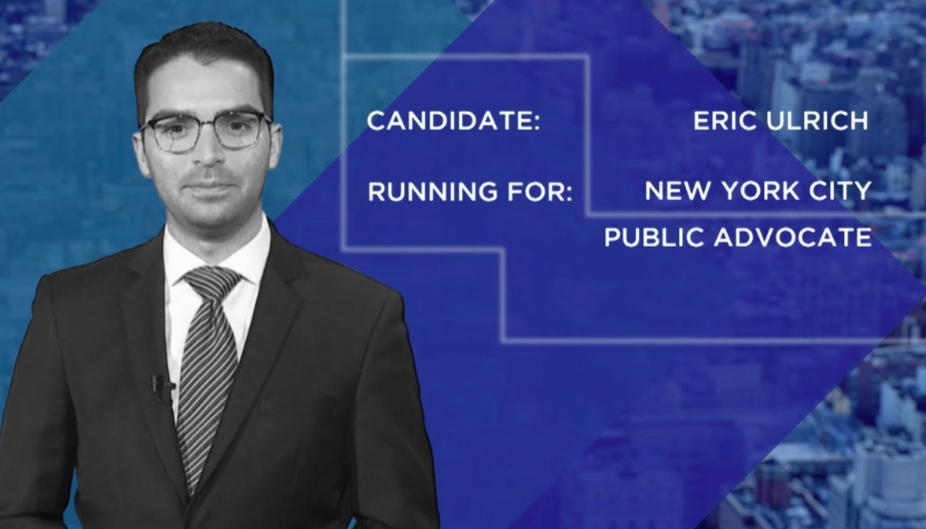 Rabbanim from across the entire spectrum of New York's Frum community unites in this message to New York residents: Please vote in this TODAYS's special election for NYC Public Advocate Eric Ulrich.
A Few months ago, Sephardic.Org published an article covering the current issue that the State of New York has been facing when it comes to our Yeshivot providing a well-rounded Torah education to our children. At that time, New York State Education Commissioner MaryEllen Elia had issued new guidelines that would require all private schools, including our Yeshivot, to adopt a curriculum that the state had already prepared. This would create an immense negative effect on our children's Torah education by eradicating it almost completely.
Because of the urgency of the situation, Jewish communities across the state banded together to make a difference. Over 70,000 Jewish brothers and sisters came together and signed a petition demanding that the New York State Education Department step back from putting forth a plan that would ultimately eliminate the Torah studies being provided to our children in our Yeshivot.
A letter signed by multiple community leaders urging community members to go out and vote.
The reasoning behind New York State's new guidelines is simplistic in nature. It does not recognize the complexities of what a dual curriculum in both secular and Torah studies truly provides to our children. That is why we must take the next step in our action to fight against people in our government attempting to take away our rights to teach our children the Torah studies they require to grow into well-balanced Jewish adults.
As an orthodox Jew living in the state of New York, you have an obligation to vote in TODAY's special election for public advocate. A cross-selection of major Rabbanim and community leaders from the wide spectrum of the state and city's Frum community have called for a community-wide civic statement: Please go out and vote for pro-Yeshiva candidate Eric Ulrich.
Another letter signed by community leaders urging people to vote for Ulrich.
Councilman Ulrich is a product of Catholic schooling and currently sends his daughter to a Catholic school. He is a longtime advocate for religious schools and has publicly spoken out against the City and State Education Departments' attempts to interfere with our yeshivot and other parochial schools.
Electing Ulrich as Public Advocate will send a loud and clear message to the forces in New York that are looking to control the education of Yeshiva children. Councilman Ulrich will use his position of public Advocacy to fight the New York City and State on our behalf in order to maintain our children's Torah educations.
A call to action signed by the national director of Torah Umesorah.
Because today's election is considered to be an "off-season election," it is expected that the turnout for voters will be low. Because of this, if our community bands together and votes for Ulrich, the pro-Yeshiva candidate, our voices will be heard. This can only happen if we collectively take the necessary steps to make it heard.
A list of more Rabbinical leaders of the community endorsing Eric Ulrich.
Regardless of your political involvement or opinions, you should make it your number one priority to vote for Ulrich in today's election in order to sustain our Yeshivot and their ability to teach our children the Torah they deserve. Even if one does not usually vote, please go out and join your Jewish brothers and sisters in the fight for what is right. Go out and support our Chinuch, ideals, and ultimate way of life.
A letter signed by Rabbi Grunblatt endorsing Ulrich.
Our community's combined strength is immense. We have the opportunity to speak in one powerful unified voice. We must come together and make the difference that is so terribly needed at this moment for our community and our children. Without our action, the possibilities can be catastrophic to our future.
Shelly Forman is currently serving as editor-in-chief of Sephardic.Org. Shelly curates the content that comes through to Sephardic and makes sure that each and every article, video, and image on the site goes along with our amazing mission statement.
You may also be interested in...