The Sephardic Food Fund: Food with Dignity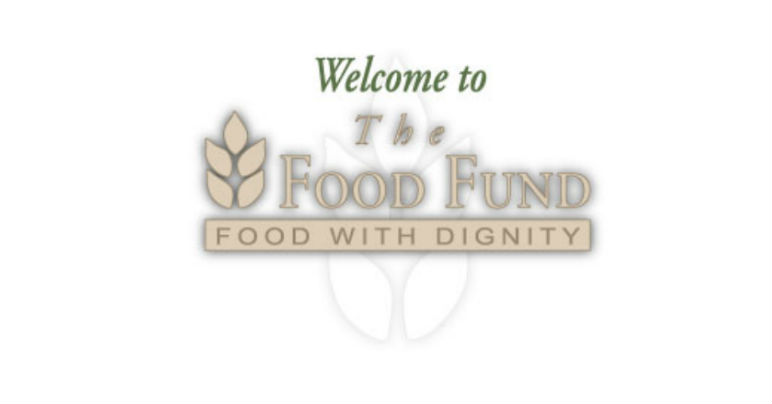 The Syrian Jewish community located in Brooklyn, NY and Deal, NJ has many charity organizations that help many people in need. Some people, however, are too embarrassed to ask for the help. That is why the Sephardic Food Fund was established in 2003 by its President, David Sitt, and Vice President, Elliot Sutton, with Rabbi Raymond Sultan.
Since its founding, the Sephardic Food Fund (SFF) has kept this in mind and worked to make their form of giving as discreet as possible. This assures that the recipients of the fund's charity can keep their dignity intact during tough times.
SFF specializes in making sure needy families and individuals get the sustenance that they need in the form of food on the table. The idea is that so long as the breadwinner knows that he and his family won't go hungry and their basic needs are taken care of, he can then focus on finding a job and ultimately a sustain a source of income.
Each household registered with the fund gets an SFF debit card with a monthly limit that looks like an ordinary credit card. It can be used in any kosher butcher, grocery store, fish store, and bakery. Recipients are made aware that if they try to use the card anywhere else it will be declined. Additionally, they are encouraged to budget and write down each transaction so they know when they've reached their monthly spending limit and are not embarrassed when the card is emptied. This will result in a declined transaction.
"It's just incredible to me seeing how the Jewish Syrian community in Brooklyn and Deal takes care of their own," said Yaakov Berger, an employee of the SFF since its inception. "In the past 15 years I've grown so attached to this incredible organization."
Since it's start, SFF has helped over 850 families and individuals in our community. This year alone they are supporting over 300 households with money for food each month. When funds allow, SFF tries to increase the monthly budget for families around holiday time.
Many recipients have written in to SFF thanking them and blessing them for the work they do.
"I am a single mother with a few children. As it is I'm struggling to pay my bills," said one woman of her experience with SFF. "The fact that I don't have to worry about food for my kids is a huge relief"
"SFF makes solutions possible by enabling community members to have a clearer mind by eliminating the worry and fear of not giving your family the bare necessities," explained another recipient of SFF's services. "I don't know what I would do without SFF."
These are just two examples of the hundreds of greatful community members who have benefited from SFF over the years.
The Sephardic Food Fund raises money in various ways. They have recently taken to the internet and social media to raise funds. They have an annual shootout basketball tournament as well. The main source of fund raising, however, comes from volunteers who hold drives in Shuls on Shabbat and holidays.
For more information or to donate, head to the Sephardic Food Fund's website.
Frieda Schweky is Sephardic.Org's official community events reporter. For inquiries and to get involved with our site, please contact Frieda via email.
You may also be interested in...