7 Tips for Keeping Kosher While Traveling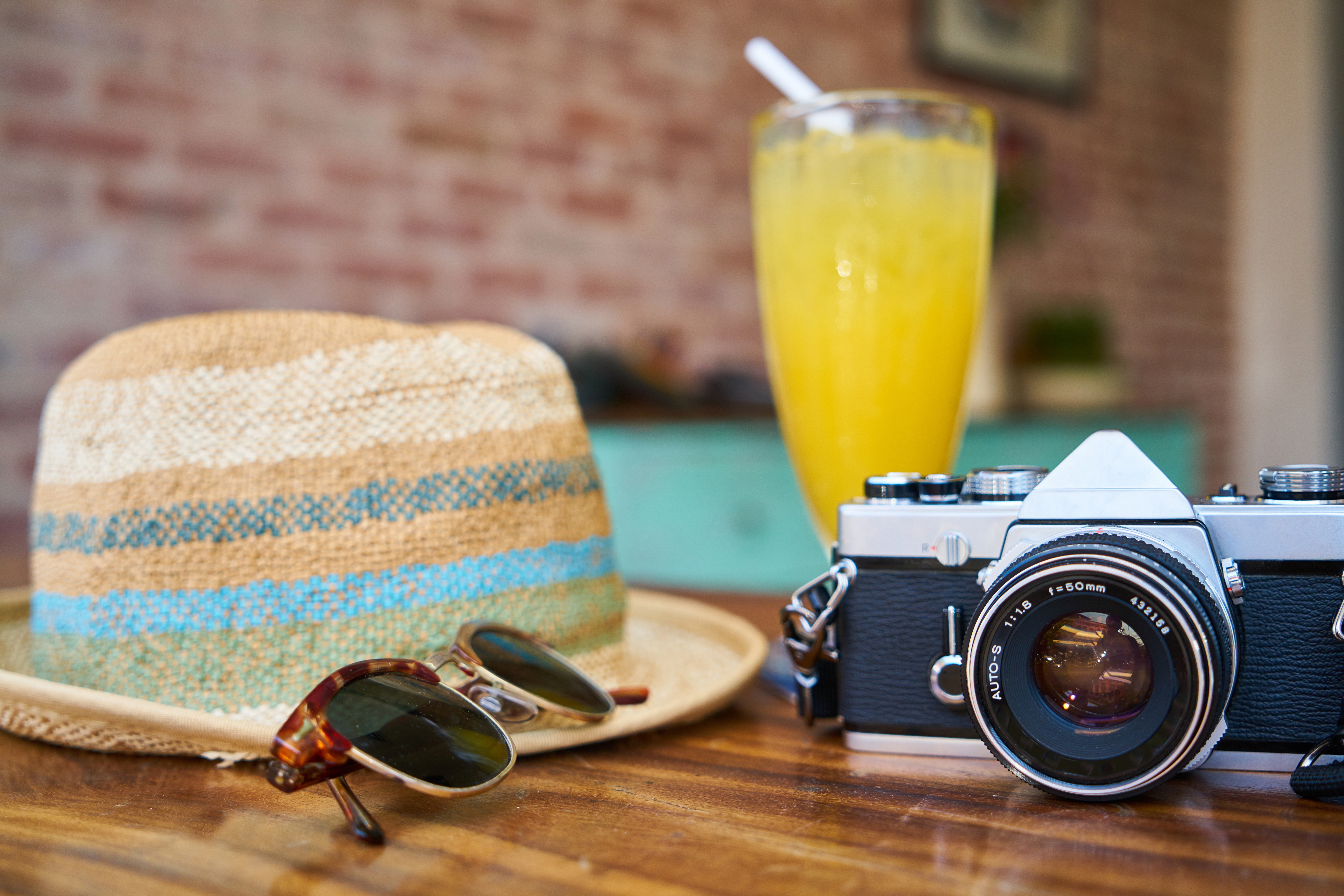 Keeping Kosher is unlike any other dietary restriction in this world. This is why when we step out of our normal environment and into foreign areas, it is important to be prepared.
When most people realize winter vacation is approaching, they may head to shopping malls and search the web for cruise-wear. When observant Jewish people think of vacation-prep, clothing is on their minds, but first comes food.
An observant Jew can't just pick up and head to another country without some kind of meal-plan that's been laid out and prepared in advance. Here are some helpful tips on how to keep kosher when traveling abroad.
1. Tips for all-inclusive resorts.
The first thing you should consider when booking a vacation is what your hotel will offer you for free that will help you pack less. Some people think it's fiscally wasteful to pay for an all inclusive hotel because you can't eat any of the food since it is un-kosher. We're not saying that's not true, but there are some pro's to staying at an all-inclusive resort. If you do it correctly, you can use the free food and other perks to your advantage while still keeping kosher.
All-inclusive hotels have loads of free entertainment throughout the day and night. Some include free kayak rentals, snorkeling equipment, trampolines in the ocean, poolside entertainment, shows at night, arts and crafts, fun daycare camps for kids, arts and crafts by the beach and pool, movies, and more.
All-inclusive hotels are also built to be generous to their guests so that means you can pack a lot less. Things like plastic utensils, whole fruits, and vegetables are typically available upon request at these kinds of resorts. You can simply pack basics like meat, cheese, and bread and the rest can be found at your all-inclusive resort's buffet.
Also, it's easy to prepare a kosher breakfast each morning at the buffet. Just stick to familiar kosher packaged cereal and yogurt, and indulge on the tropical varieties of fruits.
Around the clock there are free drinks being handed out as well at these kinds of resorts. Feel free to enjoy the bottled water, sodas, and liquors. Of course, always check the label to make sure that country's version of your favorite beverage is kosher.
2. Get a room with a kitchen.
A kitchen is something that can make all the difference for keeping kosher on vacation.
Kosher the oven, microwave, and other appliances so you can heat up your meals with ease and convenience.
3. Find your nearest supermarket.
If your hotel is not all-inclusive, you're going to want to make sure it's near a supermarket.
This can be handy to purchase fruit, yogurt, cereal and odds and ends like plastic utensils or things you didn't think to pack.
4. Contact your hotel for fridge.
Even if the destination has kosher restaurants, odds are you're going to be bringing some food along with you.
You'll need a cool place to store that food so it's imperative to call ahead and see if your hotel room will have a fridge you can use. If not, see if the hotel can store it separately in their fridge.
DO NOT assume the mini fridge will be enough to fit your food. The hotel may not even allow you to empty the mini fridge for personal use.
If you ever find yourself in a situation where you packed several days of food with no fridge or freezer to store it here's what you do:
Head to the local market and pick up a cooler or two. Bring them back to your hotel and fill halfway with ice from the ice machine on your floor. Then place your meals in there. Replace ice as needed so that your food stays preserved throughout your strip.
5. Do your research.
Depending on the destination, some cities may have kosher restaurants. To get the most out of your vacation, do some research beforehand.
See if and where a kosher restaurant is located and what transportation you need to take to get there. For kosher-eaters who typically go to non-kosher resorts, this can be an extra special treat to eat out on vacation.
Ready-made meals for purchase prepared by Kings Highway Glatt.
6. Purchase ready-made items.
Packing kosher meals and snacks doesn't have to be a time consuming task. It can be as simple as heading into local stores like Seuda, Kings Highway Glatt, Glatt Mart, Pomegranate, etc.
Choose your favorite prepared dishes and let them know it's for vacation. Some places might help you out by placing the food in tins and wrapping it up so it's safe for travel. Then look for hearty snacks like beef jerky or cheese sticks for quick meal fixes on the go.
7. List of what to buy and bring with you on your trip.
With all of the above considered, here's a list of essentials to pack in order to keep kosher easily on vacation.
Plastic forks, knives, spoons, and plates.
Thin cutting boards.
Two knives, one for meat and one for dairy.
Frying pan if you have a kitchen in the hotel room.
Vacuum sealed meals, frozen.
Griddle.
Sandwich maker.
Frieda Schweky is Sephardic.Org's official community events reporter. For inquiries and to get involved with our site, please contact Frieda via email.
You may also be interested in...