Ahead of US-North Korea Summit, Iran warns of not Being Able to Trust Trump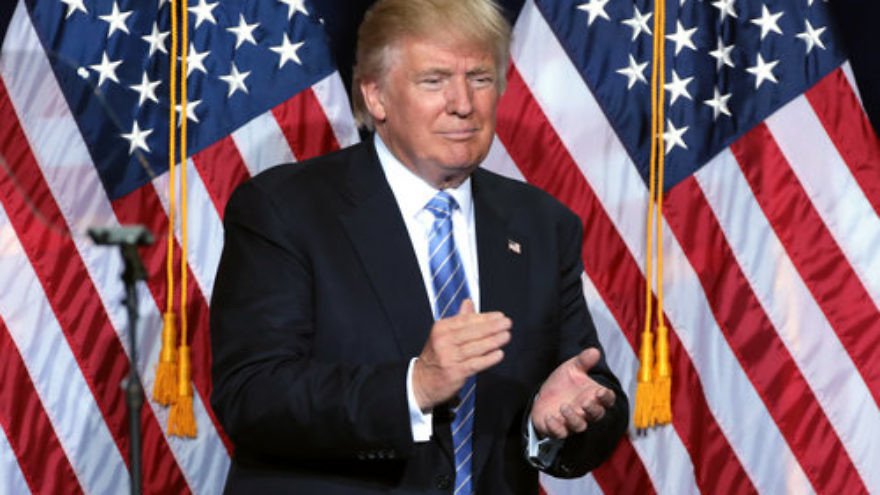 Pictured Above: U.S. President Donald Trump. Credit: Gage Skidmore via Wikimedia Commons.
(JNS) Ahead of the widely anticipated U.S.-North Korea summit in Singapore on Tuesday, Iran warned its fellow rogue state that the United States does not live up to its pledges.
"The U.S. has a long history of broken promises of international treaties, [and] we believe that the North Korean government should be cautious of U.S. repetitive failures to fulfill its obligations and pledges," said Iranian Foreign Ministry spokesman Bahram Ghasemi, the state-run Mehr News Agency reported.
Early last month, U.S. President Donald Trump pulled America out of the Iranian nuclear deal, citing Tehran's past lies about its nuclear program, as well as its continued regional aggression, sponsorship of terrorist organization and pursue of a ballistic-missile program.
Last week, Iran announced that it will increase its uranium-enrichment capabilities and opened a new nuclear facility for centrifuge production.
Despite international sanctions, both Iran and North Korea have a long history of military cooperation, especially on exchange of ballistic-missile technology.
You may also be interested in...