Community Business Highlight: A & J Fire Extinguisher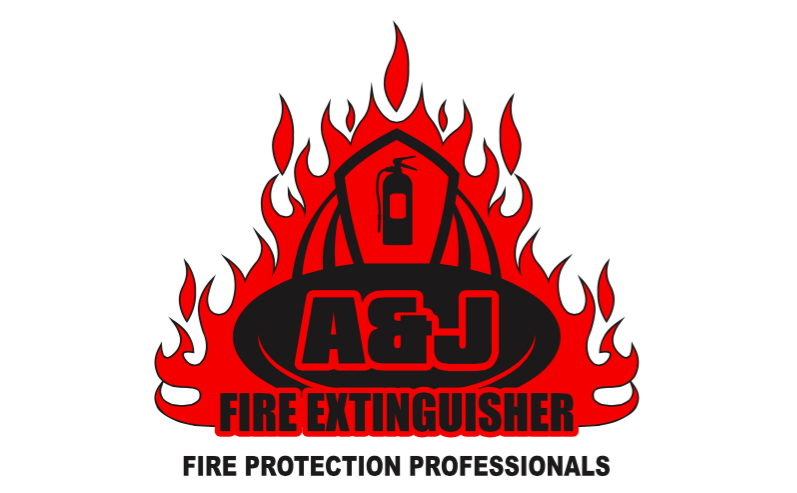 Fire safety is something that we often don't think about until we hear about a tragedy or have a terrible experience ourselves. Jack C. Shammah, President of A&J Fire Extinguisher, has made fire safety his career for that very reason.
Before starting his own company, Jack would manage buildings for his family. The most frustrating thing for Jack at that time was when he would hire a fire protection service company to come in. They would take look around, jot a few things down, give him an absurdly expensive price without explaining anything, and then his buildings would still sometimes fail inspection. This is when Jack realized that there was a need in the industry for a better and more updated kind of fire protection service.
A supply of fire extinguishers being delivered to a large construction site by A&J. Credit: Instagram.
A&J Fire Extinguisher was founded in June of 2016. They currently offer an array of services for both homes and businesses alike. Their main goal is that all of their clients feel confident that their properties are safe and that they are compliant with current fire codes. A&J sells fire extinguishers that are made in the USA and are the safest on the market. They specialize in fire extinguishers, violation removal, smoke/CO detectors, insurance compliance, exit/emergency lights, and more.
In his very first year of doing business A&J was awarded for becoming second top distributer for Buckeye Fire Equipment, which is one of the high quality products they offer their customers. This coming year, Jack will be sitting on the board of directors at the New York Association of Fire Equipment Distributors.
Statistics shared by A&J to their followers on Instagram explaining the leading causes of home fires.
In the past few months, A&J has added home protection to their long list of fire safety services. With this new service, A&J can set up smoke detectors, fire extinguishers, and fire alarms in one's home as well as even installing wireless security and camera systems. All of these new services make each and every client feel safer in more ways than one.
Being a successful community entrepreneur, Jack is proud to say that he employs two crews of workers and is now hiring someone who previously worked for the FDNY.
"Starting up a business from nothing is so difficult. There are going to be a lot of challenges and some days you'll even consider quitting, but if you believe in your product or the service you offer you must be resilient and persevere because it will all be worth it," expressed Jack about how he felt when he first started his successful business.
Buckeye fire extinguishers being delivered by A&J to their clients. Credit: Instagram
Jack also insisted that value is key as well when starting any business. According to Jack, you must offer the best value to your customers so you can sell and run your business with confidence and ease.
To learn more about Jack Shammah and A&J Fire Extinguisher, visit their website, follow them on Instagram, or call 718-852-2762. You can also e-mail any questions to info@ANJfire.com.
Frieda Schweky is Sephardic.Org's official community events reporter. For inquiries and to get involved with our site, please contact Frieda via email.
You may also be interested in...