Controversial Trump Adviser Sebastian Gorka Reportedly Leaving White House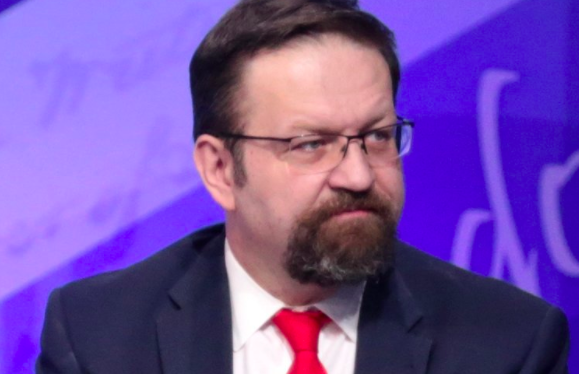 Pictured Above: Sebastian Gorka. Credit: Gage Skidmore via Wikimedia Commons.
(JNS.org) Sebastian Gorka, a controversial adviser to President Donald Trump, will reportedly leave his White House post this summer for an appointment to a federal agency.
According to two sources, Gorka's new role within the administration will deal with the "war of ideas" in countering radical Islamic extremism, the Washington Examiner reported.
A former Breitbart News editor born to Hungarian parents in the U.K., Gorka, who has served as deputy assistant to the president, has come under fire for his ties with the Hungarian far-right group Vitézi Rend, which has historical links with Nazism and anti-Semitism.
Gorka has served as both a national security adviser and on the Strategic Initiatives Group (SIG), an organization within the White House. Yet Gorka reportedly failed to get National Security Council clearance.
A source told the Washington Examiner that Gorka's role on the SIG was "temporary," and suggested Gorka had been placed there while Trump administration officials created a terrorism-related position for him elsewhere.
You may also be interested in...