Germany Signs Billion Dollar Drone Lease Deal with Israel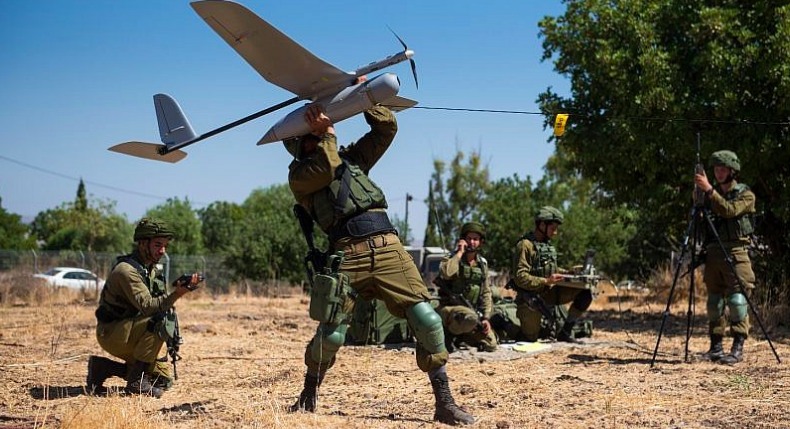 Pictured Above: The IDF's Skylark Unit prepares one of its drones for flight. Credit: IDF.
(JNS) German parliamentarians approved a $600 million agreement to lease Heron TP military drones manufactured by Israel Aerospace Industries, part of a roughly billion dollar deal with Israel.
Germany's Airbus will lease IAI's Heron TP Medium Altitude Long Endurance (MALE) remotely piloted air vehicle system for nine years for Germany's Federal Ministry of Defense pending approval of the German federal budget.
"This is a great contribution to the Israeli security industry and to the Israeli economy," said Israeli Prime Minister Benjamin Netanyahu. "The giant deal is an expression of the strategic partnership between Germany and Israel and attests to the potential of Israeli industry to contribute to countries such as Germany."
The drones, which can be used for reconnaissance as well as combat and support roles, will be leased while Germany sets up a European-based system.
You may also be interested in...