Israeli-American Advocacy Organization Appoints New Director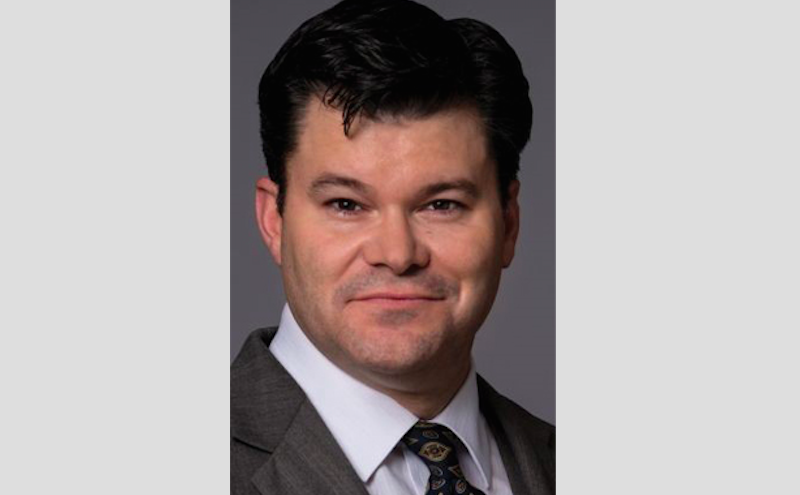 Pictured Above: Jonathan Harris, the new executive director of IAC for Action.
(JNS) The Israeli-American Coalition for Action (IAC for Action) has announced that Jonathan Harris will serve as its new executive director.
Harris comes from a deep background of working in the pro-Israel community, formerly serving as a senior policy director for AIPAC, as well as working with StandWithUs and the Zionist Organization of America.
"Jonathan brings a wealth of tremendous experience and proven leadership skills that will support our fast-growing advocacy organization as we work to make a change at the federal, state and local level," said IAC for Action chairman Shawn Evenhaim. "He's a beltway veteran with a deep and well-grounded knowledge of the U.S.-Israel alliance, Middle East history and U.S. foreign policy, and a track record of working to build diverse pro-Israel coalitions."
The IAC for Action, which was launched in 2016 as a partner organization for the Israeli-American Council, is a nonprofit advocacy organization on behalf of Israeli-Americans. In the past few years, the group has helped to lead the effort to pass the Taylor Force Act, as well as lobbying for anti-BDS bills on the state level.
"Israeli Americans have an important, unique and growing voice in the public sphere," said Harris. "I am thrilled to join the crucial effort to advance the Israeli-American community's advocacy agenda in Washington, D.C., and across the country."
You may also be interested in...