Make Your Voice Heard: Say No to Plan that will Transform NY Yeshivas!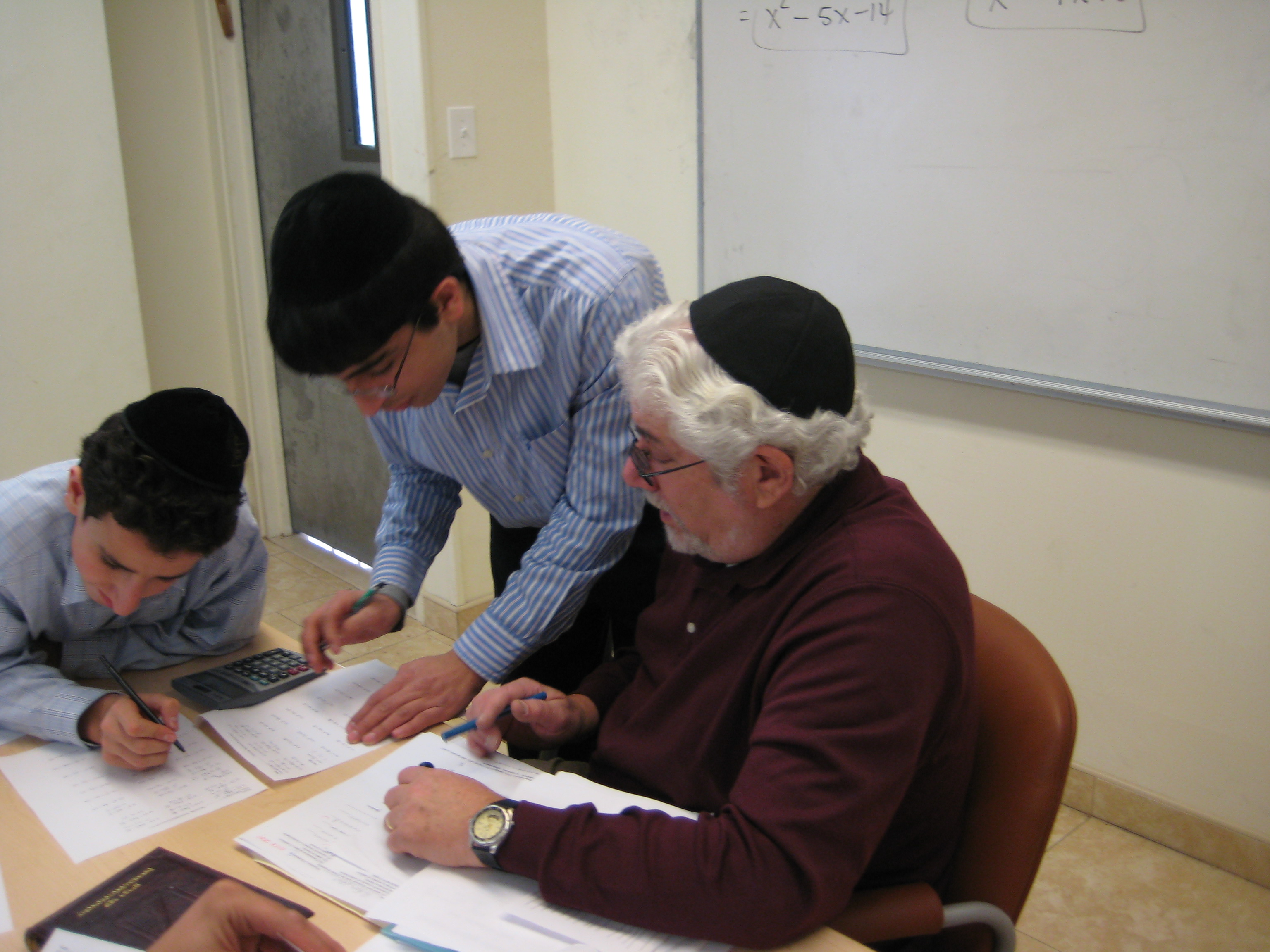 Last year, we as a community raised our voices in protest when State Education Commissioner MaryEllen Elia issued new rules regulating the curriculum and hours of instruction at all private schools and Yeshivas.
With Hashem's help, we were able to defeat those rules which the Albany Supreme Court declared null and void this past April.
Unfortunately, the Commissioner and State Education Department are once again trying to regulate our Yeshivas. Last week, the Commissioner released proposed new regulations that would have the same effect as the rules she issued last year.
The proposed regulations would dictate what Yeshivas have to teach – including a list of 11 required classes at each elementary school grade level, and the length of time they must be taught. These regulations would also authorize the State and local school districts to evaluate and approve our teachers.
We did not choose Yeshiva education for our children to expose them to the public school curriculum and public school schedule or to have their education directed by bureaucrats in Albany. Our community's schools are educating our children far beyond public schools. Our children are graduating and coming out out of school more educated and ready for the competitive workforce. We are very successful and these regulations would be counterproductive to the values we believe in.
The good news is that because of the April court ruling, the Commissioner does not have the authority to implement these new regulations herself. They need to be reviewed and approved by the Board of Regents before they can become effective.
There is now a sixty-day period for the public to submit comments to the State Education Department and the Board of Regents about these proposed regulations.
IT IS VERY IMPORTANT THAT EVERY YESHIVA PARENT AND EVERY YESHIVA GRADUATE SUBMIT A COMMENT IN OPPOSITION TO THESE PROPOSED REGULATIONS!
I have created a portal that makes it very easy to prepare and submit your opposition. Please go to http://rabbichurba.com to submit your comment.
It takes less than two minutes to make your voice heard. All you need to do is enter your information and click SEND LETTER.
If you want, you can click on VIEW/EDIT LETTER to preview and edit the letter. All you need to do is click on the icon on the upper left side.
Tell the State Education Department and the Board of Regents how successful our yeshiva graduates are. Tell them how yeshiva education prepared you for a successful career and a successful life.
Tell the State Education Department and the Board of Regents that you chose Yeshiva education so that your children receive an education true to our heritage. Tell them they should not undermine the autonomy of our schools or the right of yeshiva parents to direct the education of their children.
TELL THEM YOU OPPOSE THE PROPOSED REGULATIONS.
GO TO http://rabbichurba.com NOW
YOUR CHILD'S FUTURE DEPENDS ON IT
OUR COMMUNITY'S FUTURE DEPENDS ON IT
GO TO http://rabbichurba.com NOW TO MAKE YOUR VOICE HEARD
Thank you, and with the help of Hashem, we will be as successful in defeating these proposed regulations as we were with the Commissioner's guidelines.
Rabbi Yosef Churba is the founder of Sephardic.Org as well as Rosh Yeshiva of Magen Avraham Yeshiva in Brooklyn NY. It is with his guidance that this amazing website remains on the correct path in order to inspire Jewish people around the world.
You may also be interested in...