Nikki Haley Tells UN that States Supporting Hamas Should Face 'Consequences'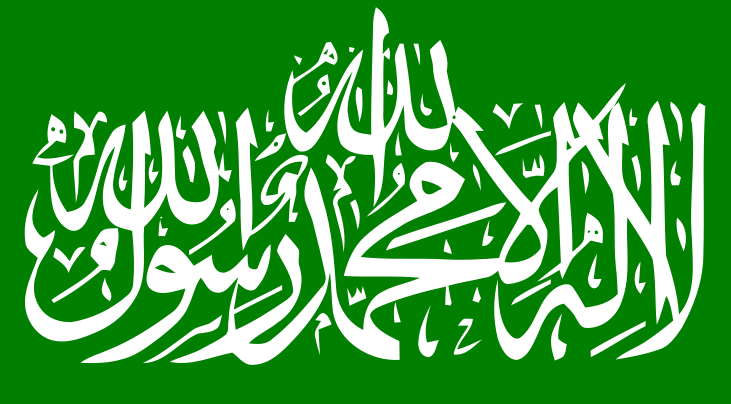 Pictured Above: The Hamas flag. Credit: Wikimedia Commons.
(JNS.org) U.S. Ambassador to the United Nations Nikki Haley told fellow members of the U.N. Security Council that states supporting the Palestinian terror group Hamas should face "consequences."
"We need to pressure Hamas to end its tyranny over the people of Gaza. We should name Hamas as the group responsible when rockets are fired from Gaza, and designate it as a terror organization in a resolution with consequences for anyone who supports it," she said, without naming specific countries supporting Hamas.
Haley's comments come amid a dispute between Arab states (led by Saudi Arabia) and Qatar, which funds terror groups. In recent years, Qatar has been criticized for supporting Hamas and allowing the Palestinian group's leadership to reside in the country.
The U.S. envoy also noted Hamas's disregard for Palestinian civilians' lives during wartime.
"This is the way Hamas does business. Hamas hides military infrastructure in and around hospitals. It plots and plans to attack civilians while using civilian buildings as cover," Haley said, adding that Hamas is "squandering" its control over Gaza.
"Israel did not cause the problems in Gaza, no single Israeli settler has lived in Gaza for 10 years," she said. "We all would like to see Palestinians in Gaza receive the aid they need. But the responsibility rests squarely with the one group that actually controls Gaza—Hamas."
You may also be interested in...