Organizing Tips from Got Clutter's Judith Horowitz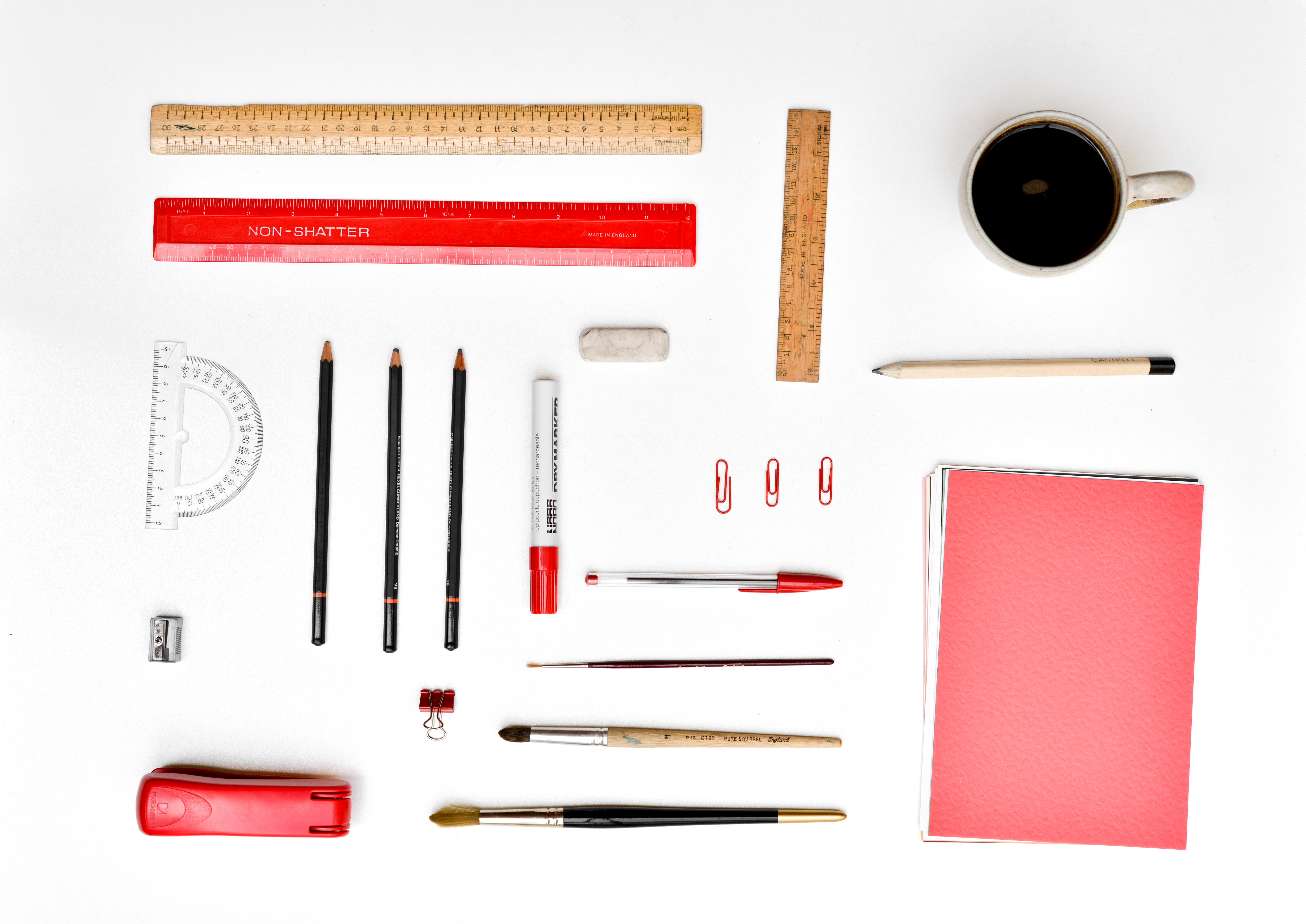 When your home is cluttered and unorganized, it can seem like a mountain to climb to put everything in its place. Not only that, but getting rid of items you don't need can be even more of a challenge.
For a little over ten years, Judith Horowitz has been tidying up homes in our community. In May 2007, Horowitz started her home improvement business and to-date she employs three people. The appropriately-named Got Clutter can solve many of your clutter problems and have you back to piece of mind in no time.
Over the years, Judith and her team have helped over 300 families in our community and counting. Decluttering a living space can be very therapeutic. Got Clutter will help you clear your home up and give you a system to put in place so it doesn't happen again.
Got Clutter offers services such as: pantry and overall kitchen organization, basement and toy room organization and declutter, moving assistance, and space planning.
Kitchen pantries can get cluttered and disorganized very easily without a proper system in place. Judith has key pointers to help her clients make their pantries look great and function properly.
Moving is a huge stress on a family, but it doesn't have to be. Got clutter will neatly pack up and unpack your home to make the process feel effortless. When building a new home, Horowitz will help you design all of your closets to assure efficient storage space is allotted in each one.
"Clutter is just decisions waiting to be made," explains Judith of her motto. You might have a build up of unwanted or unneeded possessions laying around your house simply because you don't know what to do with them. Horowitz will help you make those decisions.
"It's an awesome feeling of accomplishment when I leave a customer knowing I did something to help this person," said Judith about the rewarding feeling of finishing a job.
Here are some organization tips from Got Clutter's Judith Horowitz to help you get organized.
Uniform Hangers
When redoing a closet, uniform hangers can make all the difference. They're an effortless way to keep things looking organized. Judith says there's something calming about having your closet looking neat and clean by way of uniform hangers.
Take a Picture
According to Judith, it's a good idea to take a picture before and after you start a reorganizing project. This is a trick Judith uses to be able to take a step back and see where the problems are and what can be improved.
Color Coordinating
When it comes to organization, color coordination can be very pleasing to the eye. It's also an easy tool to keep up with and it makes spaces look extra neat. Try organizing your bookshelf or hanging clothing by color and you'll see how much time you save in the long run.
Storage Containers
The kitchen is the place where storage containers come in handy. They keep food fresher and are mostly see-through. This is great because when you're making a shopping list, it's easy to see what you have and what you are running low on.
Less is More
Have things laying around that you haven't looked at or used in months? If it really serves no purpose in your life then it would of better use to you if it wasn't in your home.
If you're holding on to things because you don't want to be wasteful, consider donating or selling things to clear up your space.
Drawer Dividers
Even in the neatest of homes, drawers seem to be the spot where things accumulate over time and become cluttered. Drawer dividers are a great way to assure that only things that belong in the drawer, go in the drawer.
What to Label
Labelers can be an organizers best friend. With that being said, Judith believes there are things you do label and things that you don't.
Any container that you can't see through should be labeled accordingly. Judith says if you can look at a food container and see through to what it is holding, labeling may be unnecessary.
Moving Tips
First get rid of anything you don't need.
Pack in categories, room by room and even draw by draw so unpacking is a breeze.
Example: Cindy's bedroom, top drawer.
Take a picture of what's inside the box when packing for long term storage. This can help 'future you' easily identify what's in the box without having to open it.
Got Clutter? Give Judith a call 718-938-1521 or check her out on Instagram @gotclutter1.
Frieda Schweky is Sephardic.Org's official community events reporter. For inquiries and to get involved with our site, please contact Frieda via email.
You may also be interested in...