The DSN Academy for Women: Educating our Community One Class at a Time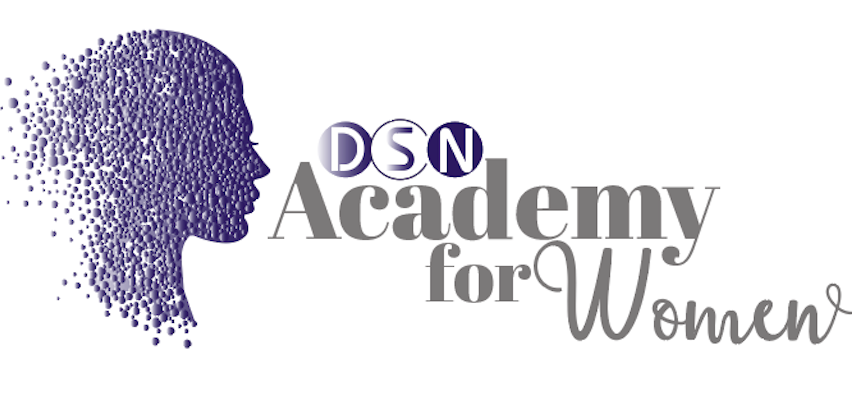 For the first time, the DSN community center located in Oakhurst, NJ has introduced the Academy for Women as a new division. The academy aims to educate and inspire the community's female population in subjects ranging from the liberal arts to philosophical studies through intensive courses taught by qualified educators.
The academy was advertised for a few weeks on social media, through signs posted in DSN, and word of mouth through the Deal, NJ community. After a lot of anticipation, registration took place Jan. 9 at 1 p.m. for the four classes set to take place. The academy plans to grow this amount gradually as they see the demand for it.
The academy wants to give women a meaningful and educational outlet in which to spend their free time. Their current intellectual class topics and more to come seek to give the attendees a sense of empowerment through education on various topics.
"We Are riding the wave of women looking to further their education and enhance their everyday lives," explained Sally Cohen, committee member at DSN Academy for women. "I am so happy to be part of this. I have wanted it for so long!"
The classes are small with only 6 to 20 spots allotted for each. The reason the academy is keeping the classes small is to keep the quality of the experience high. An intimate setting gives students the ability to take away all of the knowledge and skills they can from the various classes.
Each semester is about four weeks long with classes taking place once a week. The prices vary, but begin at $52. Classes for the first official semester of the DSN Academy for Women begins Feb 12.
Below are the descriptions of the classes for the first upcoming semester.
Jewish History "A Woman's Place"
Taught by Mrs. Emily Labaton
Jewish women have played heroic and pivotal roles throughout Jewish history.
In this course, students will examine the complex lives of some of our beloved foremothers, exploring the ways that they shaped our nation as well as the personal challenges which came with their unusual roles. Students will read the narratives of their lives and also discuss how their accomplishments were viewed in later Jewish sources. Students will explore the intertwined themes of leadership, gender and the impact of Jewish values. Most importantly, students will come away with an appreciation of the profound contributions these women have made to Judaism.
The course will open with Biblical women, Sara and Esther, and on to Beruriah of the Gemara and Sarah Shneirer, the 20th century pioneer of Jewish education for women.
"The Science of Happiness"
Taught by Alice Chera, CPCC, ACC.
In this class, students will discover together how to live as happy and more confident individuals by understanding the makeup of our brains and the impact it has on our well-being. Students will learn how the power of our thoughts directly impact the quality of our lives and learn to choose thoughts that are more empowering + helpful rather than harmful. Students will also build self-awareness and learn to improve on our relationships to ourselves, that will in turn affect our relationships with others.
"Creative Writing 101- Bring Your Story to Life"
Taught by Jennifer Aboudi, writer & literary enthusiast.
Students will do basic writing drills. They will explore different themes, narration styles, expand on vocabulary and find our own writing styles, while working on personal narratives both in and out of class. We will provide a comfortable and safe forum in which you will be given the tools to become a more confident writer. All levels welcome.
"Sewing Intensive"
Taught by Flora Salman @flora_ny.
Students will learn the sewing basics. This class will have students threading a machine, loading a bobbin and sewing straight or curved seams in no time! Students will receive careful explanations and step by step guidance to make and read sewing patterns and finally assemble your own tote bag! Benefits of sewing include enhancing creativity and becoming more independent and self sufficient. DIY - use skills to create clothing and accessories.
If you are interested in joining a class, contact DSN at 732-686-9595. Follow them on Instagram @dsnacademyforwomen and let them know if you're interested in a particular topic. DSN is always open to hear suggestions for future classes!
Frieda Schweky is Sephardic.Org's official community events reporter. For inquiries and to get involved with our site, please contact Frieda via email.
You may also be interested in...