The Hebrew Free Loan Society: Helping Jewish People Obtain Interest Free Loans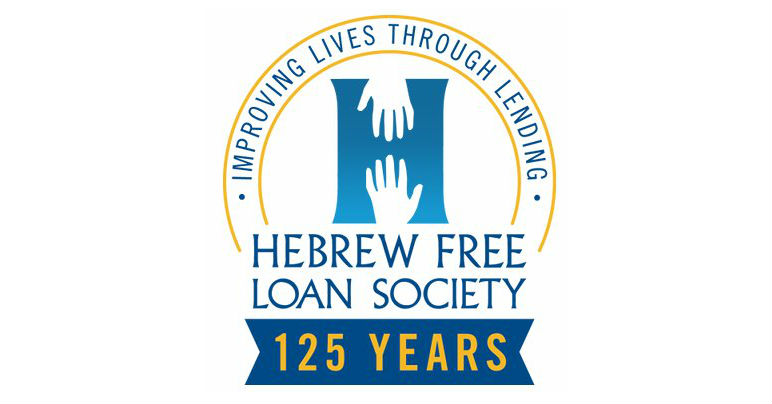 The Hebrew Free Loan Society of New York City (HFLS) is a non-profit organization that offers interest-free loans for low and moderate-income residents of New York City, Long Island, and Westchester. HFLS was founded in 1892 by eleven leaders of the Jewish immigrant community on Manhattan's Lower East Side. Since its founding, HFLS has provided over $300 million in loans to more than 875,000 borrowers and has maintained a 99% repayment rate.
HFLS offers loans for a variety of needs including higher education, adoption, addiction recovery, fertility treatments, business start-up and expansion, and general emergencies.
HFLS's Microenterprise Program offers interest-free business loans up to $50K to low- and moderate-income business owners who reside in New York City, Long Island, and Westchester. This program was launched in 2005 and since then it has made more than 350 loans totaling over $8.8 million.
HFLS recently launched a strategic partnership with The Exceed Network to aid entrepreneurs in the Sephardic community. The Exceed Network is a non-profit business advisory firm which offers advice and resources to small business owners and this partnership will facilitate interest-free business loans to Exceed's members.
Esther Faena of "DSY Laser" in Brooklyn, an HFLS Microenterprise borrower, used her loan proceeds to renovate her skincare business's storefront and purchase equipment. She said "I never could have built my business to what it is today without the help of HFLS. Owning my own business was a lifelong dream, and I'm so thankful that HFLS helped make it a reality."
HFLS does not charge application fees, origination fees, or interest. Individuals approved for loans repay the exact amount they borrow. While HFLS does not take collateral to secure its loans, all of its loans must be guaranteed by two guarantors who reside in New York City, Long Island, or Westchester who have good credit and earn atleast $60,000 per year.
"We are proud of the impact of our microenterprise program which helps businesses increase their annual sales revenues and business owners provide for their families and fulfill their lifelong goals and dreams," said Rabbi David Rosenn, Executive Director of the Hebrew Free Loan Society, "We are excited to expand our program and reach more borrowers with the help of The Exceed Network."
For more information about the HFLS / Exceed Network partnership please call 1-888-EXCEED-2
You may also be interested in...