Chocolate Avocado Moose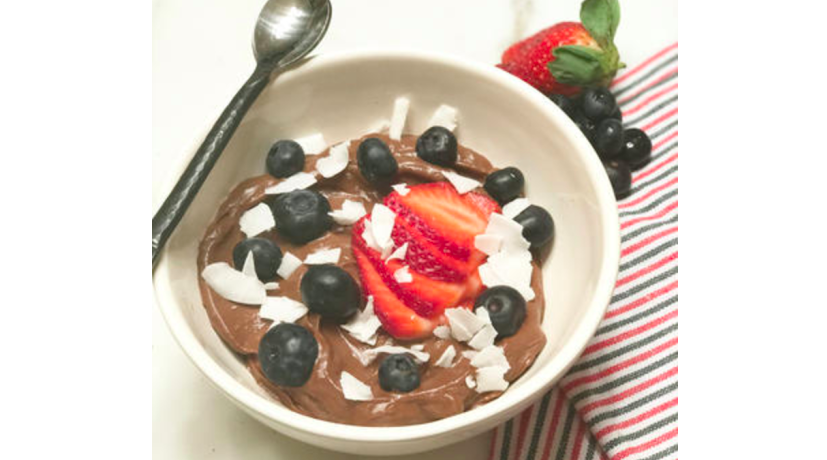 This chocolate moose is probably my favorite dessert and breakfast! Creamy, rich and just enough sweetness!
Recipe:
1 ripe avocado
1/4 cup cocoa powder
1/4 cup almond milk
2 tbsp pure maple syrup
Directions:
Place everything in the food processor and mix until everything is incorporated and the texture is creamy!
Serve immediately or chill in the fridge.
Top it with coconut flakes and berries, or whatever toppings you like. It's that easy!
Frances is an amazing health and lifestyle coach whose main goal is to help our community get physically and mentally stronger with every mindful choice we make.
You may also be interested in...